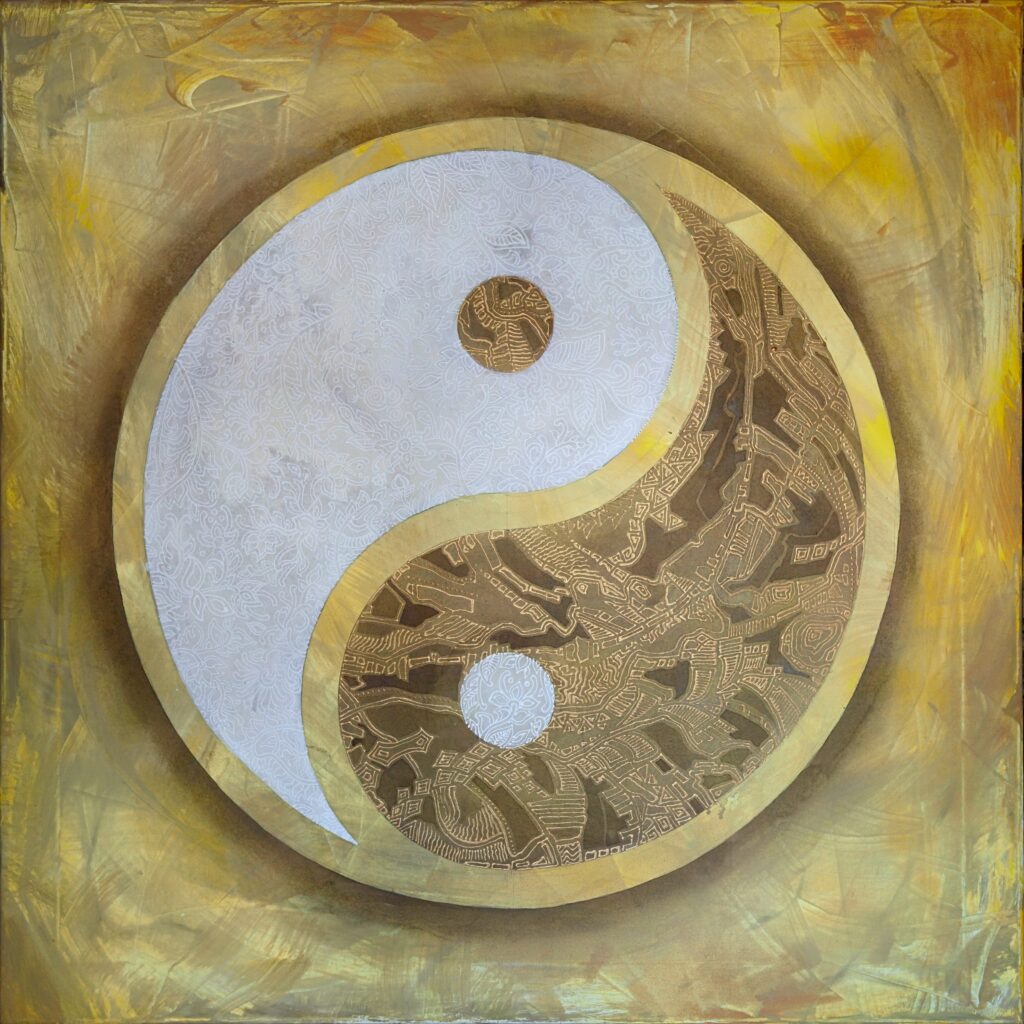 Just a little reminder…
You are a whole person in yourself.
You don't need anyone to complete you (look at the millions of happy singles in the world).
The people in our lives, including partners, husbands, children, boyfriends, friends, family, add tremendous value, meaning, richness, love, happiness to our lives but I'd highly recommend not to make them the centre and meaning of your life.
And when it comes to partners, husbands, boyfriends, I see that happening with my clients all the time and I certainly made that mistake in the past, several times.
Him was all that mattered.
Big mistake
The 1st step to become whole after your breakup, to get your life back, a life of your own, is to focus on yourself. To commit to your own healing, to invest in yourself.
To gather all your tools, your self care, you support network, your work, your dreams, desires and ambitions, your own loving kindness in order to rebuild your self-esteem, trust, hope, sense of possibility and emotional and mental strength.
It is about building your home on new foundations.
Acknowledging, accepting and making peace with the past
Nurturing the present with loving kindness. Healing can only happen in the now.
Becoming clear on what you want for your life, and of course this can include a partner; finding meaning and purpose so you can look forward to your future.
The work I committed myself to years ago and that I'm committed to facilitate for as many women as I can is all about healing and profound transformation.
It is about finding meaning in your life, it is about embracing yourself, the bits you like and the ones you don't, in loving kindness and acceptance, it is about radically changing the way you relate to yourself and, consequently, to others and the world.
Sending waves of love
Flor xx