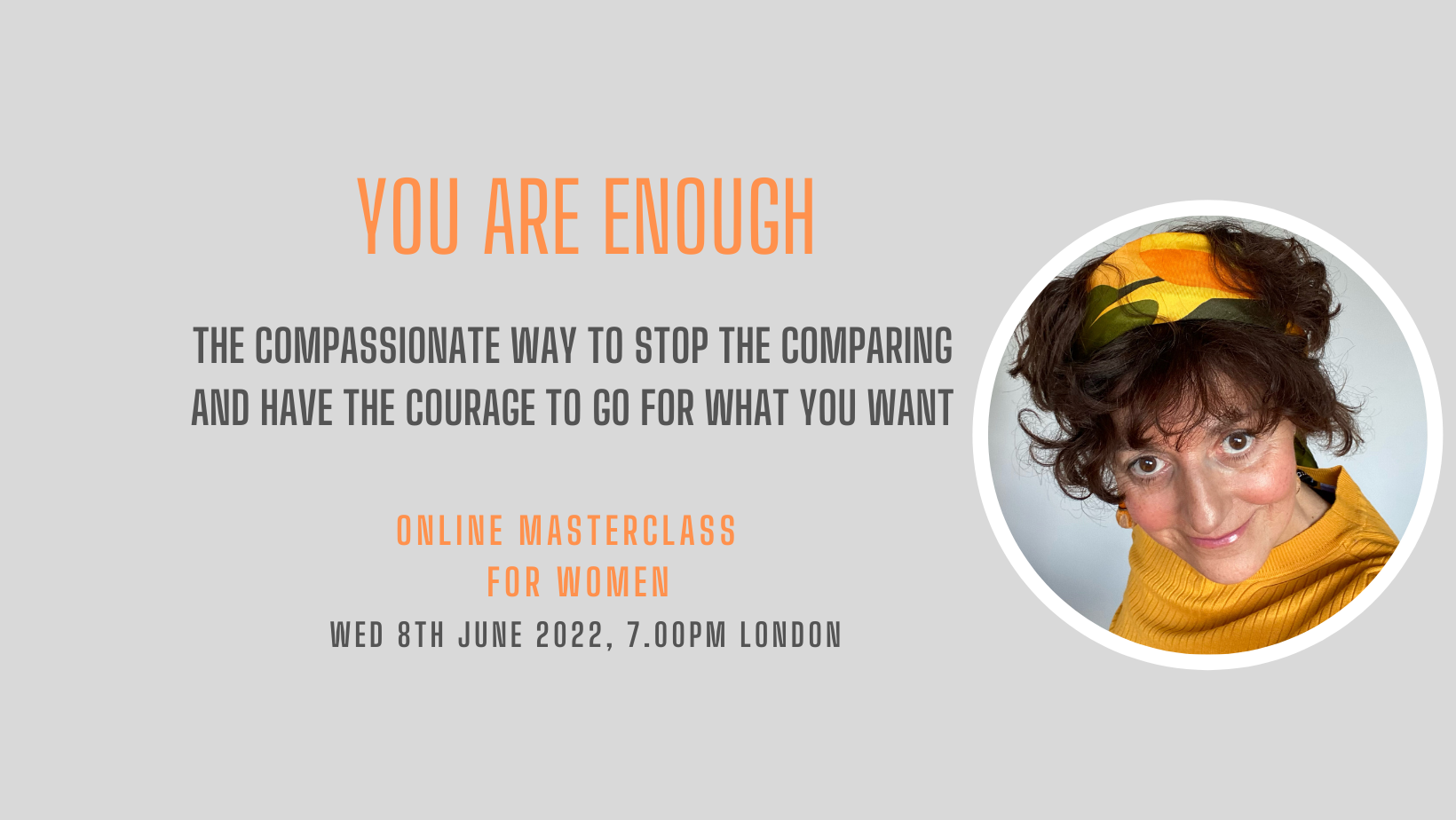 Do you struggle with feelings of not being enough, falling short, and not measuring up?
Do you keep making yourself small at work or in relationships and playing life too safe for fear that things can get worse or you may fail?
Are you continuously comparing yourself to others and beating yourself up because you are not where you would like to be in your life and you are not conforming to your ideal of a "better", "more confident", "more together" version of yourself?
But this is the thing.
Contrary to what you may think, this struggle to "get better", the self-criticism, the beating yourself up, and the fear of failure are preventing effective action. They are also doing more damage than you think to yourself and those around you.
There is a kind, more compassionate way for you to make small changes that will have a great impact on your life.
And I'd love to show you that way!
In this Masterclass, you will learn
▪️ How making yourself small and beating yourself up are keeping you stuck in life compromising your happiness and well-being and why this is not your fault.
▪️ How to improve the relationship you have with yourself and make small changes in a safe and kind way that will have a great impact on your relationships and at work.
▪️ How to get off the not enough rollercoaster and grow in self-confidence and acceptance of yourself just as you are.