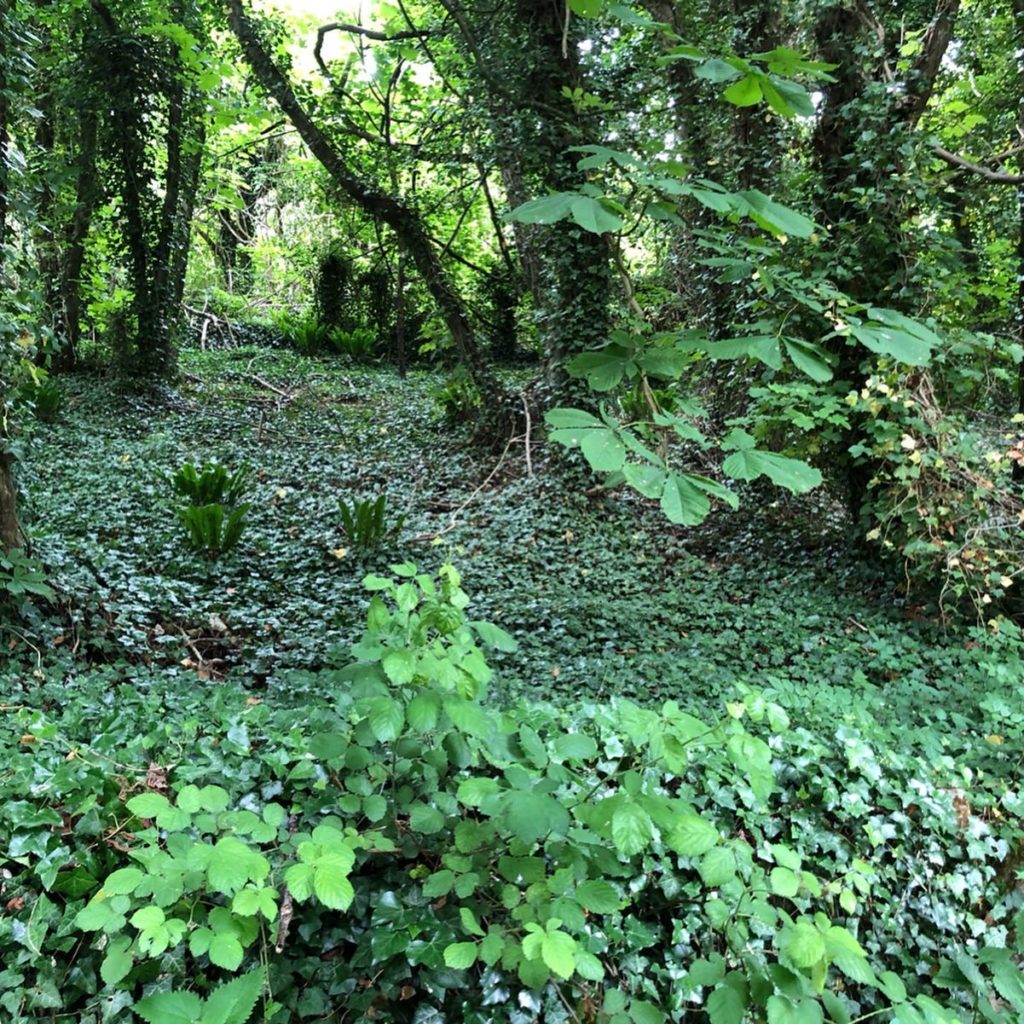 Nature is my home and today I went for a long overdue walk in the countryside.
I left it for later on Monday and didn't happen and then on Tuesday and it didn't happen either.

Today I have the luxury of time and the "I'll do it later" became the "I'll do it NOW.

A formula that tends to work for me in other situations too, lol. 

I have a tendency to procrastination. Even for those things that I know are good for me and know are going to make a huge difference in the way I feel.

We humans are funny creatures, aren't we?

Does it happen to you too?

That you leave your self-care for later and "later" never happens? 
Especially in times of busyness, stress or distress which, interesting enough, is when we need it the most.

I tell you, funny creatures full of contradictions lol.

So for me nothing like nature to help me put worries aside, get a new perspective on things, renew my motivation and make me feel happier, more alive and connected.
And….
when you leave in a beautiful town with medieval tea rooms that enable you the treat to wrap up your walk with a cuppa of first flush Darjeeling tea at The Bridge Tea Room (from where I'm writing this post) that's a very special self-care.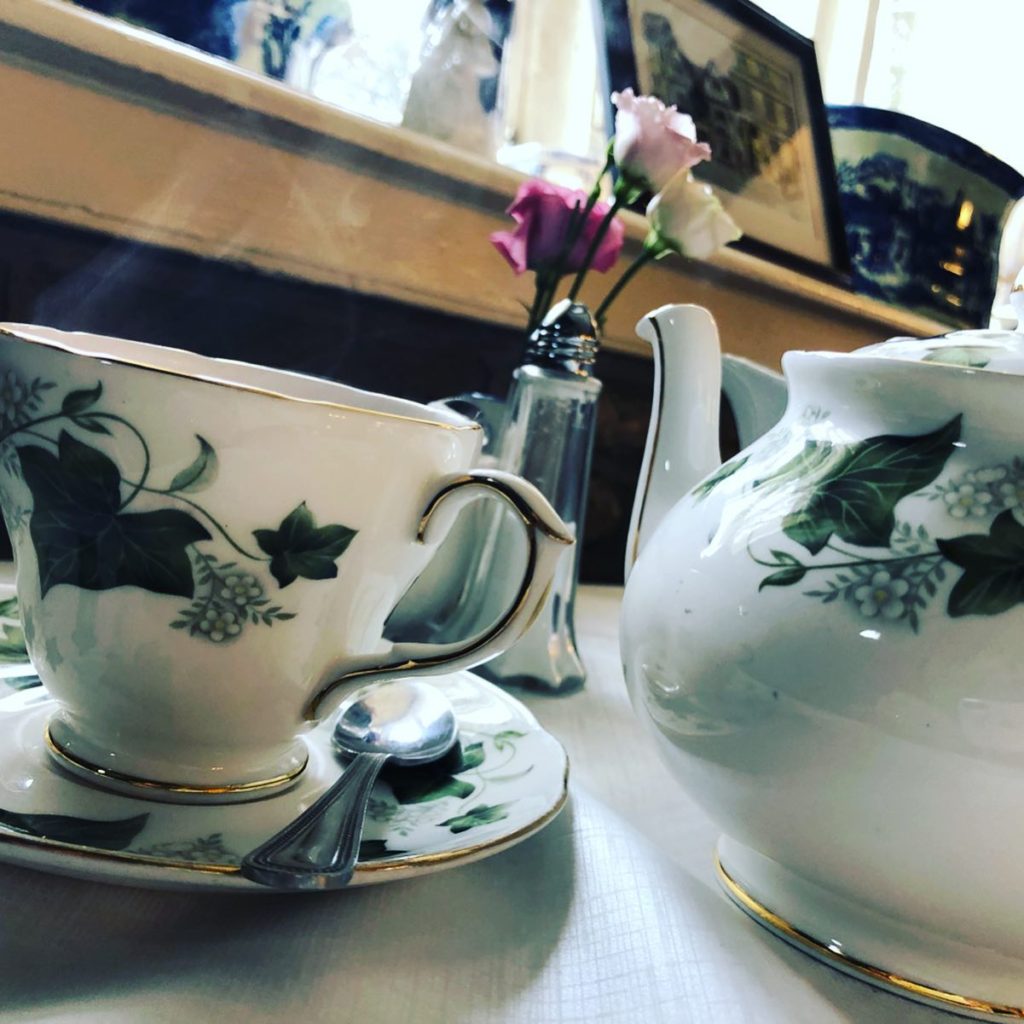 I know I might regret the latter tonight when I lay awake in bed unable to go to sleep but, on the positive side, I do enjoy the caffeine high, it makes me feel creative and positive (I'm very sensitive to it so I stopped caffeine 4 years ago and only treat myself to tea very occasionally, usually the weekend- life's small pleasures!).

Now this super energetic body with Darjeeling running through its veins is ready to go up the hill and get back to work.
What are you treating yourself to today?
Flor xoxo