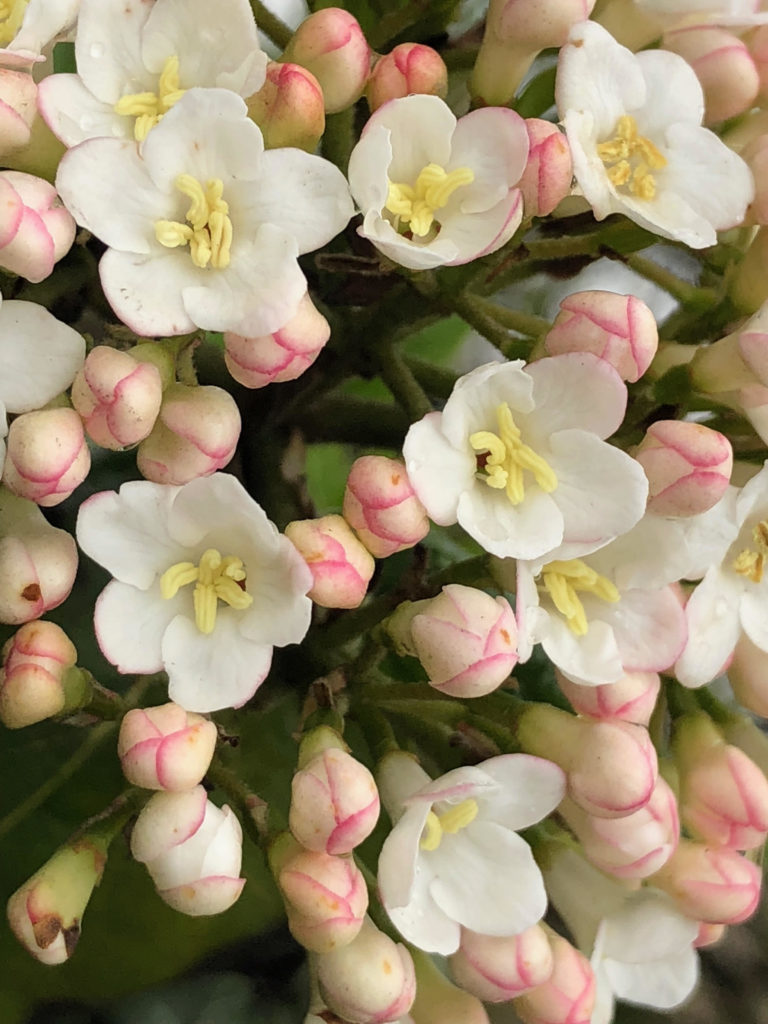 Flower Essences are an ancient healing art that was reawaken in the West by Physician and Healer Dr Edward Back in the 1930s.
Well ahead of his time, this amazing man realised that body and mind are not two but one.
He turned to Mother Nature's most precious and beautiful gift: Flowers, and harvested their energy to heal and treat the mind, unbalanced emotions and personality traits
Flowers as medicine. What could be more gentle and loving than that?
Flower Essences are one of the safest, simplest yet highly effective ways to bring us back to balance.
HOW WOULD IT FEEL LIKE to have more JOY in your life?
To feel INSPIRED, MOTIVATED, MORE FOCUSED, DECISIVE, CONFIDENT, CALMER?
Incredible as this may seem…… How about giving the Flowers a chance?
Happy Flower Season, dear reader!
Flor xxx