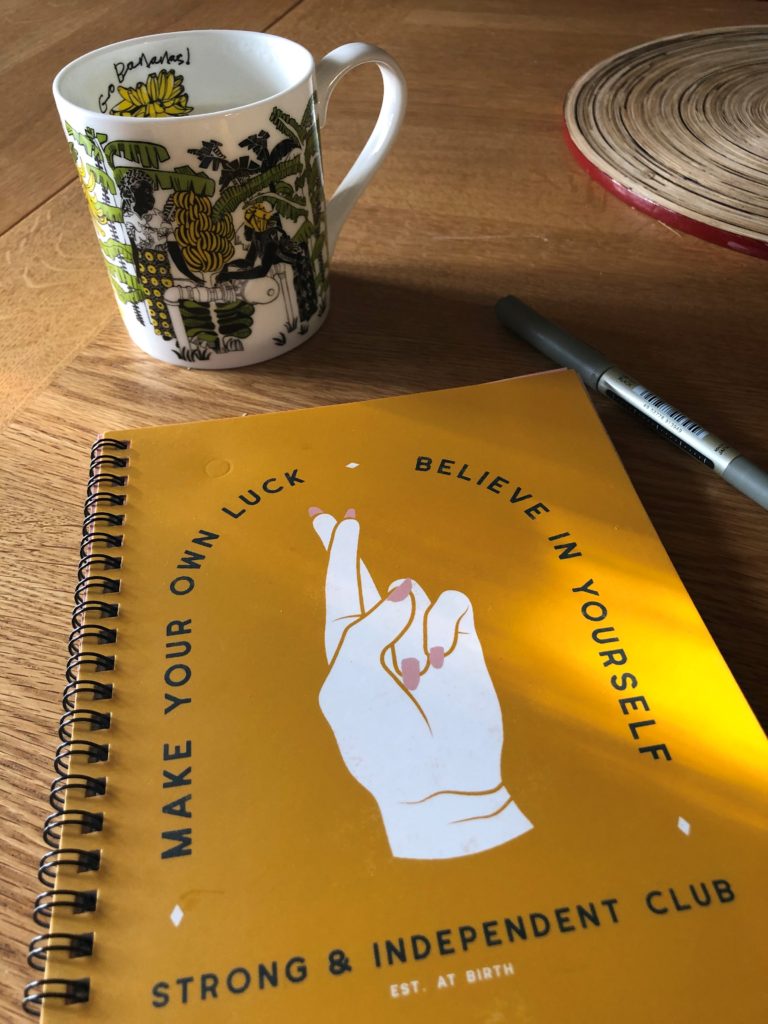 Writing about stressful events helps you come to terms with them, thus reducing the impact of these stressors on your physical and emotional health.
If you are new to journaling, you can try this:
1- GET A PEN AND SOME PAPER
2- CHOOSE A PLACE AND A TIME AND MAKE SURE YOU ARE NOT GOING TO BE INTERRUPTED
3- SET A TIMER FOR 30 MINUTES OR FILL IN 3 LETTER/A4-SIZE PAGES 4- DO THIS IT DAILY ?
4- WRITE BY HAND ✍️
5- WRITE ANYTHING THAT COMES TO MIND AND DO NOT HOLD BACK ??? Literally anything. From current preoccupations, obsessions and distress to petty thoughts.
Are you angry, tired, sad, depressed, obsessed. That's OK. Everything is OK, everything is allowed in the space of your pages. You write that down, without judging. Just let them out ➡️.
You can ask questions; you can write affirmations; you can write that you don't know what to write. The main thing is to keep writing.
Do not stop until time is out.
Or your pages over.
Your page is the mirror of your mind in that moment. It is quite fascinating to watch the stuff we carry around all day… Simply let the stream of your consciousness pour down into the page, line after line.
By doing this simple exercise, you are bringing light into your deepest shadows, layer upon layer.
And, at the same time, freeing some "hard disk mental space". Cool, right? Happy writing!
With love
Flor xx