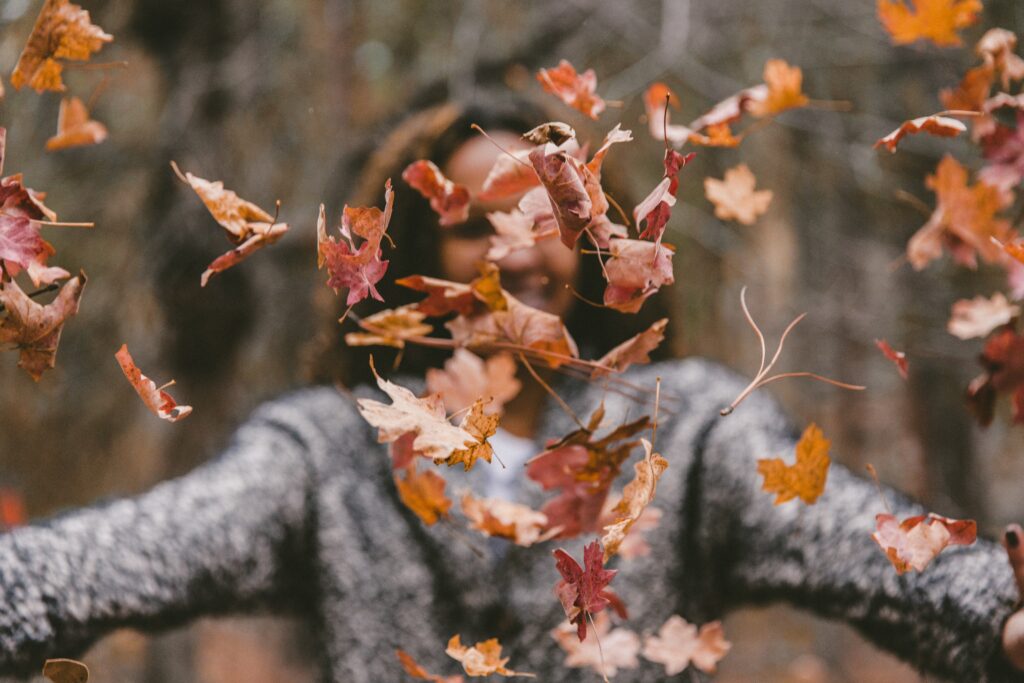 There comes a time in life when the baggage we carry is weighing a bit too much.
There comes a time when all that worrying, the overthinking, the people pleasing, the fears, the comparing, the self-doubt and second guessing, the perfectionism are getting SO MUCH in the way of things, in the way of the work we crave, the relationships we yearn and the life we want that the only way is to start making the backpack lighter and lighter.
There comes a time when we just need to do it because life is passing us by.
We just need to kindly get over ourselves and began to take consistent action, even if small, in order to gather the courage to go for what we want.
Talking from experience, this is not a mental thing but an organic shredding of layers, of ways that no longer serve, of parts of you that are no longer you.
This process requires guidance, support, encouragement, love and healing which is the reason and heart at the core of my work.
Who would you be and what would you do without the comparing, the people pleasing, the fears, the perfectionism, the self-doubt?
With love
Flor xoxo
Photo: Jakob Owens