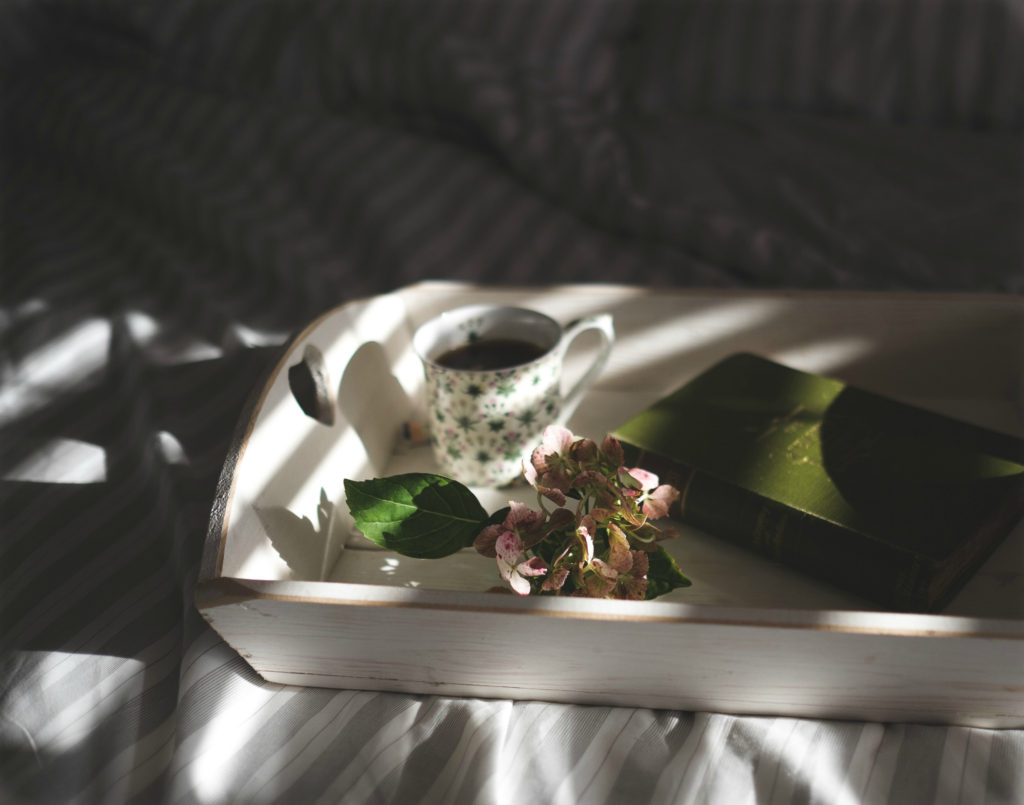 For the last year or so, I have been writing (almost) daily in a free kind of way. My inspiration comes from Julia Cameron's "Morning Pages" and her fantastic book" The Artist Way".
I have found daily writing a very powerful, simple and accessible therapeutic tool and a great self-care exercise, within everyone's reach.
And the research confirms the benefits of it.
Research supports the idea that writing about stressful events helps you come to terms with them, thus reducing the impact of these stressors on your physical and emotional health.
Here is how it works:
1- GET A PEN AND SOME PAPER
You can get a special notebook (and carry it with you when you travel) or use spare sheets of paper.
2- CHOOSE A PLACE AND A TIME AND MAKE SURE YOU ARE NOT GOING TO BE INTERRUPTED
Julia Cameron suggests to do it first thing in the morning.
Doing your pages in the morning is ideal but as we all know, ideal is not always possible.
So…. if mornings do not work for you, pick another time or do them whenever you feel the need to.
It is more important to do them when you can than not to do them at all.
Don't wait until the perfect time arrives.
You can even do them in your spare time while commuting in the train/subway or during your lunch break.
I particularly enjoy doing my pages when I travel by train or plane, or sitting in my favorite coffeeshop with a drink.
If you are at home, you can create a little ritual around it by sitting at your favorite place, lighting a candle, making your favorite drink…
3- SET A TIMER FOR 30 MINUTES OR FILL IN 3 LETTER-SIZE PAGES
4- WRITE BY HAND
Julia Cameron says that this is a crucial point because "we get a truer connection—to ourselves and our deepest thoughts—when we actually put pen to page."
4- WRITE ANYTHING THAT COMES TO MIND AND DO NOT HOLD BACK
Literally anything.
From current preoccupations, obsessions and distress to petty thoughts.
Do not worry about embarrassing thoughts, spelling mistakes, things making sense. After all, no one is going to read them, not even yourself… at least for a while (see #5)
Are you angry, grumpy, tired, sad, happy, depressed, obsessed. That's OK. Everything is OK, everything is allowed in the space of your pages.
You write that down.
You can ask questions; you can write affirmations; you can write that you don't know what to write.
The main thing is to keep writing.
Do not stop until time is out. Or your pages over.
Your page is the mirror of your mind in that moment.
It is quite fascinating to watch the stuff we carry around all day…
Simply let the stream of your consciousness pour down into the page, line after line.
By doing this simple exercise, you are bringing light into your deepest shadows, layer upon layer.
And, at the same time,  freeing some "hard disk mental space". Cool, right?
5- DO NOT READ WHAT YOU HAVE WRITTEN FOR THE FIRST COUPLE OF MONTHS
Because if you do, you are going to judge yourself and criticize  your writing, and your pages should be an "inner-critic free zone."
THESE ARE SOME WAYS IN WHICH DAILY WRITING HAS HELPED MY LIFE:
More clarity
A different perspective on a problem or issue
Finding a way to work through overwhelming or seemingly unworkable situations
Getting in touch with my intuition
Getting in touch with my feelings
A calmer mind
Feeling more creative
Feeling more spontaneous
Opening to new ideas and insights
And a huge one: Preventing my emotions from bottling up.
Happy writing!
Photos: Annie Spratt and Neven Krcmarek