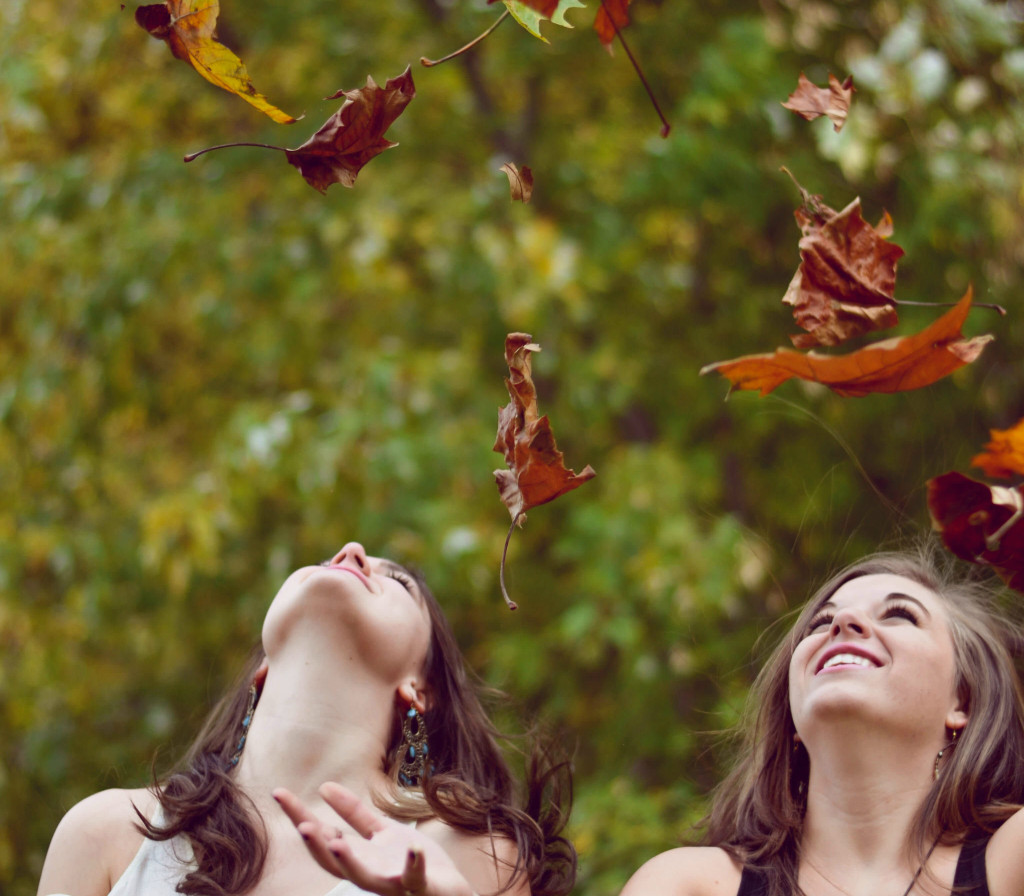 Yes, this time of year again. Labor Day just gone. I got back from vacation a few days ago and, as I write this, I feel relaxed yet revitalized and centered.
The question now is how to maintain this sense of relaxation, connection and revitalization now that I'm back in the mist of the business and craziness of NY?
I know the answer. I'm sure you do too. The answer is self-care.
Over the years I have learnt to take better care of myself, so the hectic pace of the city doesn't stress me and drain me as much as it used to. But this requires effort and "daily maintenance."
I know what works for me: daily meditation and Healing Touch self-care techniques and monthly sessions as a recipient, flower essences (I carry my mist always handy, especially for before and after crowded NYC subway rides), getting on the table and let another practitioner take care of me, exercise, spending time in nature, getting organized and not taking too much on, enough sleep, nutritious food, nurturing relationships…
How about you? How are you going to support and nurture yourself on a regular basis to better handle the daily stresses and tackle in a more balanced and calm way the new 'school year'?
In my practice, not only I offer a space were my clients can relax, recharge and reset at all levels but I also encourage them to develop a self-care routine that works for them so they can support themselves on a daily basis.
One client said to me that, among other things, our sessions are helping her to develop a better balance between work, family, leisure and "me time".  As a busy working mum, she used to feel secretly guilty about taking "me time" but she doesn't anymore. This is great news. Self-care is not selfish, it is necessary.
Do not let the stress catch up with you. Develop your self-care strategy now. Get a few tips here or contact me  to know more about me and my work and how you can benefit from it.
Have a wonderful week!
Flor
Picture by Evelyn Mostrom
Did you like this post? Sharing is caring