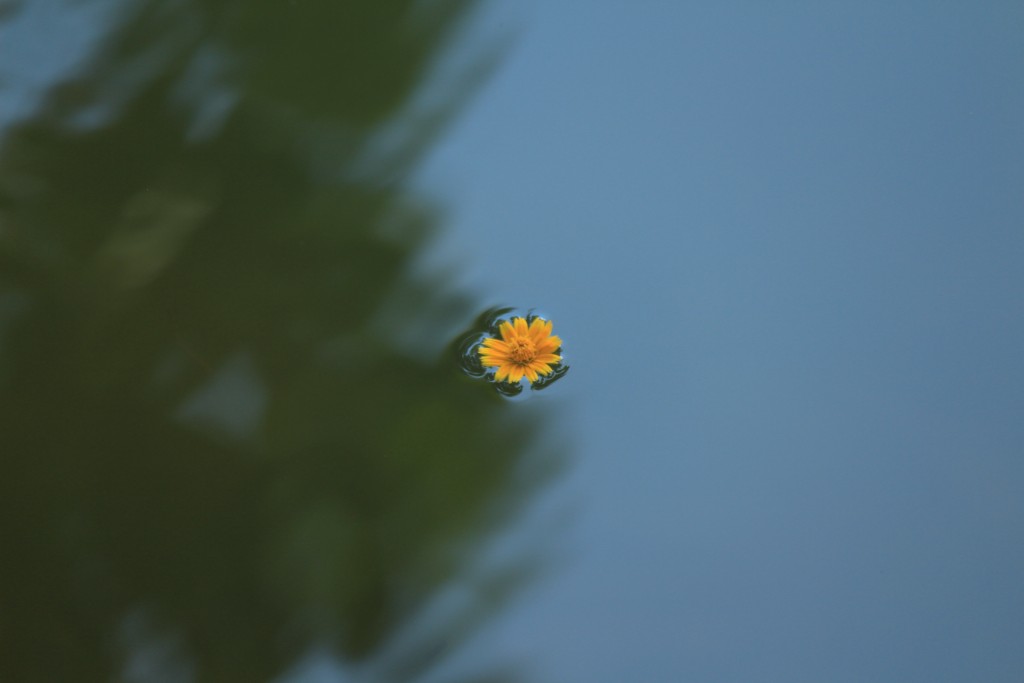 "THERE IS A SACREDNESS IN TEARS.
THEY ARE NOT THE MARK OF WEAKNESS, BUT OF POWER. THEY SPEAK MORE ELOQUENTLY THAN TEN THOUSAND TONGUES.
THEY ARE THE MESSENGER OF OVERWHELMING GRIEF, OF DEEP CONTRITION, AND OF UNSPEAKABLE LOVE. "
WASHINGTON IRVING
At the end of our session, a new client cries for the first time since her cancer diagnosis 2 years earlier.
She hadn't allowed herself to do so before because it was her way of coping and staying strong in front of her children, her family and even herself.
Staying strong meant blocking off her emotions for fear of falling apart. But holding back her emotions was also cutting her off from herself and others and adding to the stress load on her body and mind.
Tears are often viewed as a sign of weakness. I believe it is the opposite.
Genuine tears (as opposed to the "victim form") are a sign of strength because they are the result of touching and exposing our vulnerability.
They are also a sign of courage because exposing our emotions (let alone sharing them with someone else) requires lots of courage. And, as we all now, tears are also a powerful way of releasing stress and bottled emotions.
Our session provided for her a safe environment where she could relax and, for the first time in many months, perhaps years, feel her heart.
And her heart spoke of understandable fear, sadness and grief.
See was able to touch those emotions and let them dissolve in the form of tears.
And she didn't fall apart.
'I feel a deep sense of relief and peace', she said.
Tears are always good news on the healing path.
Photo by Marcus Dall