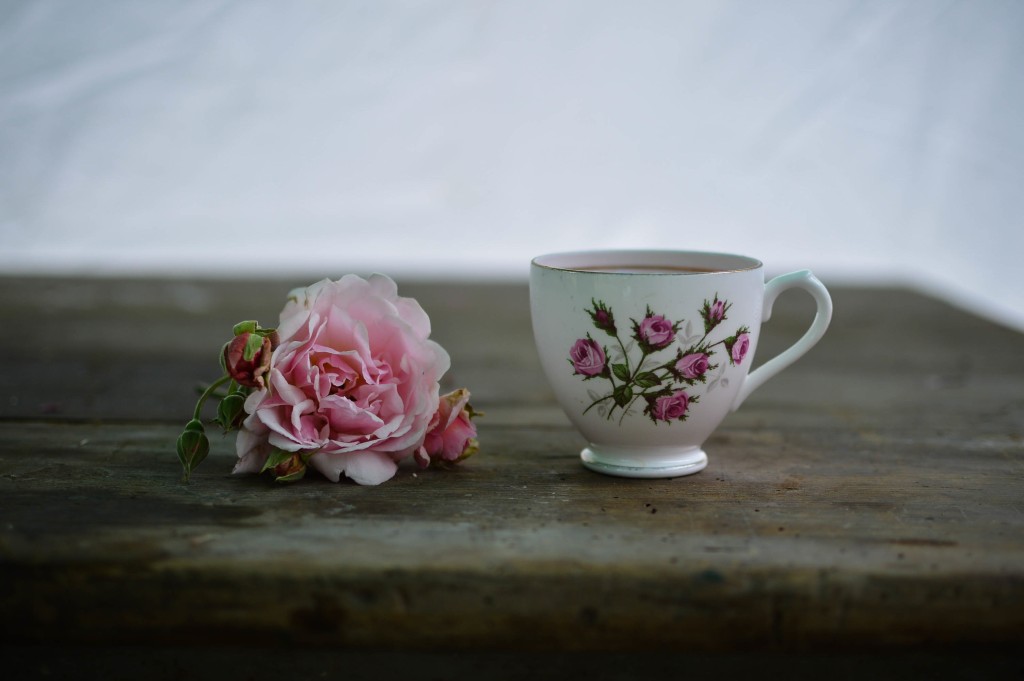 "THROUGH LOVING-KINDNESS EVERYONE AND EVERYTHING CAN FLOWER AGAIN FROM WITHIN"
Sharon Salzberg
I've lived most of my life comparing myself to others and, most of the time, to my own disadvantage.
I'm finally learning to stop this unhealthy practice and starting to really appreciate myself. But not in a narcissistic or egotistic way.
There are things I like about myself and there are others I like less. There are things I wish I had done differently…. But I want to end the struggle; the struggle of trying too hard, of falling short, of trying to become who I'm not, some sort of idealized version of myself.
I want to whole-heartily embrace who I am, the likes and the dislikes, the past and the present, the successes and the failures. Embrace it all with loving-kindness so I can be my best caring friend.
"Through loving-kindness, everyone & everything can flower again from within." I'm flowering again.
Have a beautiful week!