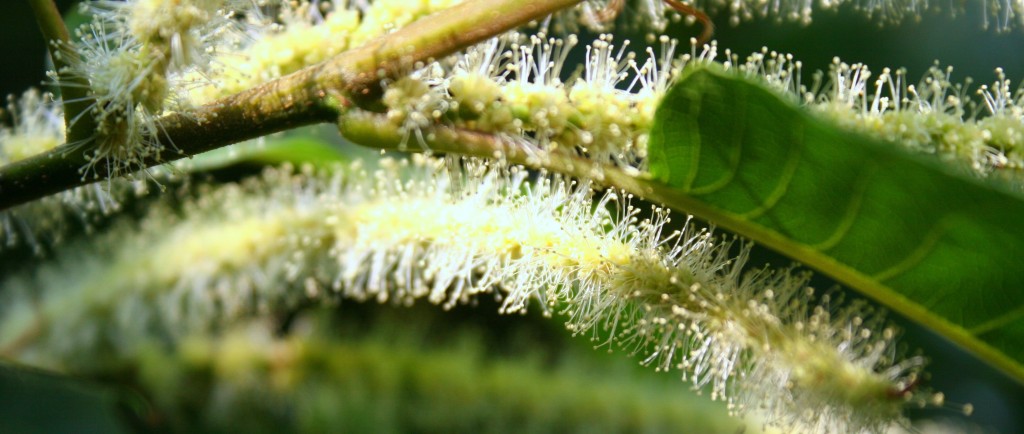 "WHAT WE CALL SUFFERING BUDDHA CALLED THE PATH"
PEMA CHÖDRON
Sweet Chestnut holds a very important place among the 38 Bach Essences because its healing properties are about bringing relief and inner strength in times of great distress and suffering.
The loss of a loved one;
A chronic illness;
Extreme anguish and despair;
Feeling our endurance is been tested to its limits;
Hitting rock bottom;
Feeling utterly helpless and alone
However, it is not uncommon for the person in the negative Sweet Chestnut state to keep these feelings to her/himself. Why? Because deep inside she/he has given up; no one can help anymore.
This essence addresses "the dark night of the soul." Its qualities are trust, faith and rebirth, like a Phoenix rising from the ashes.
Sweet Chestnut Flower Essence awakens the inner-strength and the endurance needed not only to cope with whatever life throws at us but also to get to the other end transformed and empowered.
Suffering can be an opportunity for us to open to growth and change. This is Sweet Chestnut's Flower Essence profound message.
With love