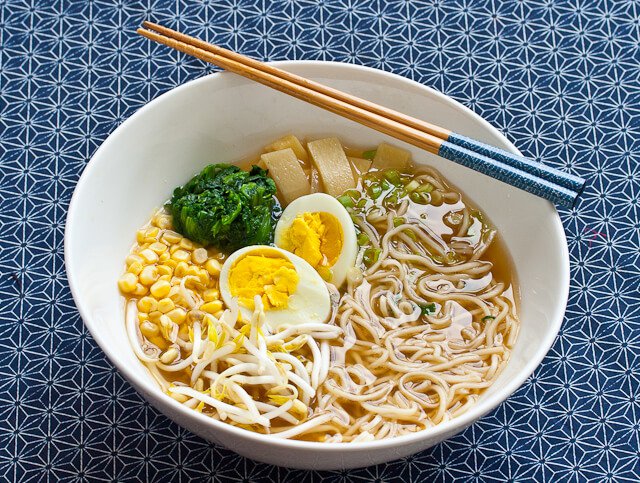 It all happened while she was eating a bowl of delicious ramen soup,
And realized that it wasn't her,
But the little girl in her
Who needed to be reassured,
That she was safe.
That even if she didn't feel safe then,
She was safe now.
It was time to come back home,
Home to the innocence,
The joy,
And the trust.
And just for a split of a second,
She was that little girl again.
And she was so touched by her sweetness
That she cried.
And she told her how brave and strong she had been,
And that she was proud of her.
And then,
She went back to eat her soup and realized
That, sometimes,
The past can be changed
In just a moment.
And that it wasn't too late,
Because she had been getting ready all these years,
And the little girl had been patiently waiting all these years too.
And then,
Because she wasn't little anymore,
But has grown wiser and stronger,
It happened,
Just like that.
All those fears rolled down her cheeks,
Salty and sweet.
And she knew that that was it.
She stopped for a moment,
And went back to her delicious ramen soup,
One of her favorites treats.