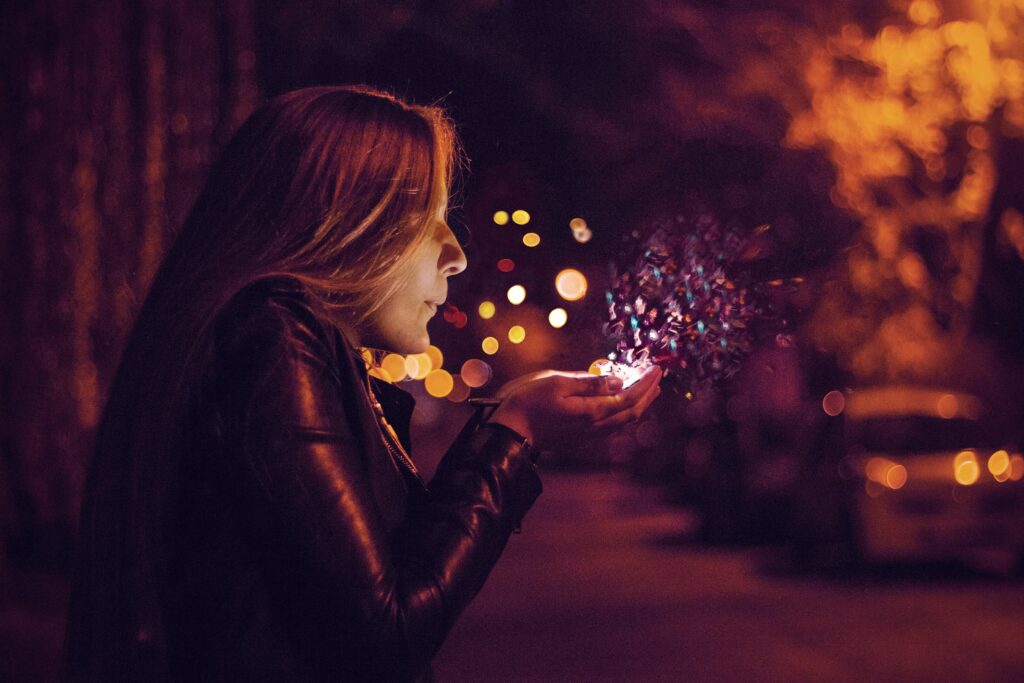 More often than not, we carry our "not enoughness" in silence.
You would be surprised to know how many people you admire and see as an example of self-confidence and success are carrying inside the "not enough" burden.
And the more successful the more deeply buried.
Almost like shame.
In my healing practice, I have come across many successful and "confident" women who have shared with me, often for the 1st time, how inadequate they felt. How little self-worth and appreciation they have for themselves.
The sharing was their extraordinarily courageous step to "break the spell" they have put on themselves and to show their willingness and commitment to do something about it.
It is quite extraordinary to see this disconnection within ourselves. We are disconnected from who we are.
But how can we not be when, for the average adult, no one ever showed us how to be our friends?
No one ever showed us that we were enough.
Or how to feel good, or at least OK, being who we are.
Then and now.
Instead, we make our way through life trying to figure things out for ourselves, thinking there is some sort of flaw to fix.
Ignoring the gold within.
"Less than" was the spell I cast on myself. Still bothers me from time to time. But I don't fall in the trap as I used to.
What is yours?
What do you keep repeating to yourself?
What negative mantra is running your show?
I invite you to grab some pen and paper and write down what comes up for you.
Who would you be without those thoughts?
Photo: Almos Betchtold
Who will you be once the spell gets broken?