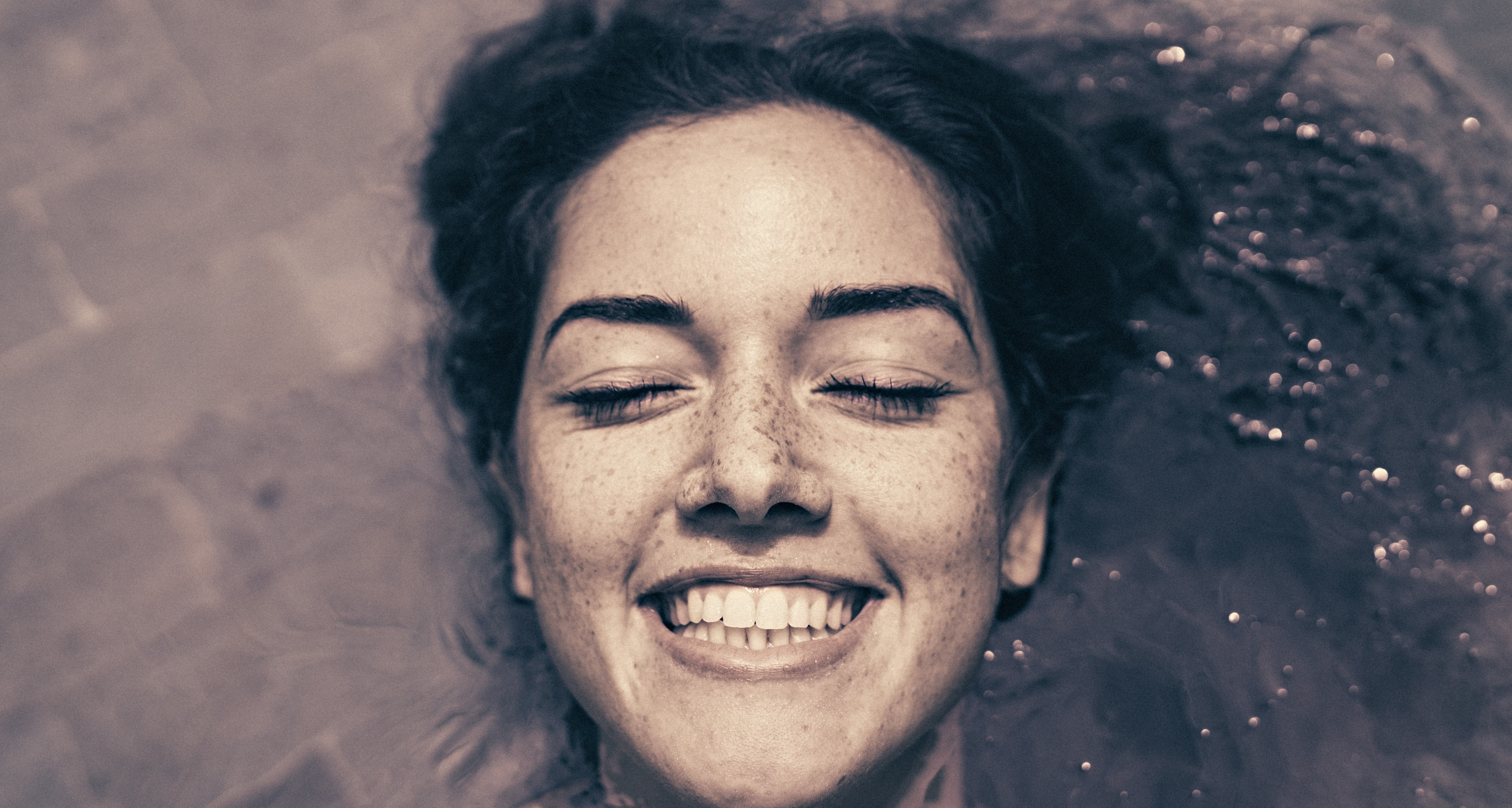 "A romantic relationship I'd cherished ended suddenly. At the same time, I was faced with the prospect of losing my dear ones to illness and other difficulties.  My heart was breaking in several places at once and I was having horrific panic attacks because of my fear of losing people I love.  I am deeply and profoundly grateful that I found my way to Flor. I do not know how I would have managed my emotional turmoil without her loving kindness and gentle, constructive, engagement and support." Kim T. 
I offer Support for Women who have come out of a painful breakup or divorce and who seem okay on the surface but privately are  overwhelmed by sadness and at times anger, stuck in feeling there is something wrong with them, and very lonely with no appetite for life.YOU ARE NOT ALONE FACING THIS
IS THIS YOU?
You are a woman who has recently split up with your partner

You feel broken inside

Lonely

Dislike yourself

In shock

Disconnected

Overwhelmed by sadness and grief

Sometimes even suicidal despair

In anxiety about the future

Confused as what the next step is

You may be trying to put up a brave front

You feel you cannot cope with this on your own
Now IMAGINE this
Being who you are without fear of not being liked or loved
Valuing and liking the person you see in the mirror everyday
Feeling calmer
Feeling a sense of connection to yourself and those around you
Letting go of guilt and anger and finally feel at peace with yourself and you past
Trusting your inner-knowing to guide you
HEALING

and

moving on

with a clear sense of direction forward feeling you are a

stronger and steadier

person inside,

with a strength that wasn't there before.
YOU CAN'T RUSH HEALING FROM HEARTBREAK SO USE THIS TIME AS AN OPPORTUNITY TO RADICALLY TRANSFORM YOUR RELATIONSHIP WITH YOURSELF SO YOU LOVE THE PERSON YOU SEE IN THE MIRROR EVERYDAY.
And that's exactly what I did when my life fell apart after a devastating heartbreak.
I used it as an opportunity to turn my life around, heal and become a much happier and stronger person.
So I invite you to shift the focus from him to YOU.
And I know you won't regret it.
My name is Flor Taboada and in my practice I help women like you feel at peace after heartbreak, finally let go and move on with a clear sense of direction forward.
My work is the result of many years of training and experience in the field of Energy Healing, Flower Essences and Meditation.
My cherished clients dramatically benefit from a series of gentle yet powerful mind-body techniques I have put together into a life enhancing system which brings deep-level relaxation, healing and transformation.
If you (or someone you care about) feel ready to move past heartbreak and learn how to radically change the relationship you have with yourself in the process, I'd love to hear from you.
Book a time to chat so we can explore getting you the support you need.
From Heartbreak to Healing. A one-to-One programme supporting Healing and Moving Past Heartbreak
A 3-MONTH 1-1 PROGRAMME TO HELP WOMEN WHO'VE COME OUT OF A PAINFUL BREAKUP OR DIVORCE FEELING DEEPLY LONELY, IN SHOCK AND DESPAIR, AND ANXIOUS OVER THE FUTURE, TO FEEL AT PEACE WITH THEMSELVES, FINALLY LET GO, AND MOVE ON WITH A CLEAR SENSE OF DIRECTION FORWARD.
This Programme is for you if:
You have come out of a painful breakup or divorce and feel heartbroken;

You feel lonely, overwhelmed by your emotions, in despair;

You need support navigating your transition and overcoming your challenges, but you are having difficulties reaching out;

You desperately want things to change;

What you have done so far has helped but you still feel there is a missing piece;

You are looking for an integrated approach to healing where the whole of who you are (your mind, your body, your emotions, your spirituality are attended to)

;

You want someone to support you and witness your healing while coming to your own answers and self-awareness of what's best for yourself;

You are 100% invested in your healing; 

You are curious and ready to get to know yourself better and make of this experience a learning opportunity;
Healing isn't one-dimensional. That's why in this programme, we take a multi-layered approach, far more powerful than coaching or talking therapy alone. Our work includes:
Confidential coaching in a safe, non-judgmental environment so we can go deeper and express feelings you might not feel comfortable sharing with anyone else ;
Healing Touch Therapy Sessions to bring deep healing to both the physical body and mind so you can relax and connect to the quiet centre within; 

Flower Essence

personalised combinations for you to take home and use daily in between sessions to better integrate our one-to-one work, speed up the healing and feel emotionally supported;
Weekly phone/email check- ins in between sessions so you can have the support you need not only when we see eachother but all the way along the program. 
A personalised self-care plan with meditation and mindfulness practices and recorded visualisations to use at home that helps you integrate these tools into your daily life so you can continue to feel grounded, centred and calm;
All sessions are 75-90' long, in person or on video call.
Is this program for you?
BOOK a support call with me to find out!
Top Photo: Dominik Vanyi