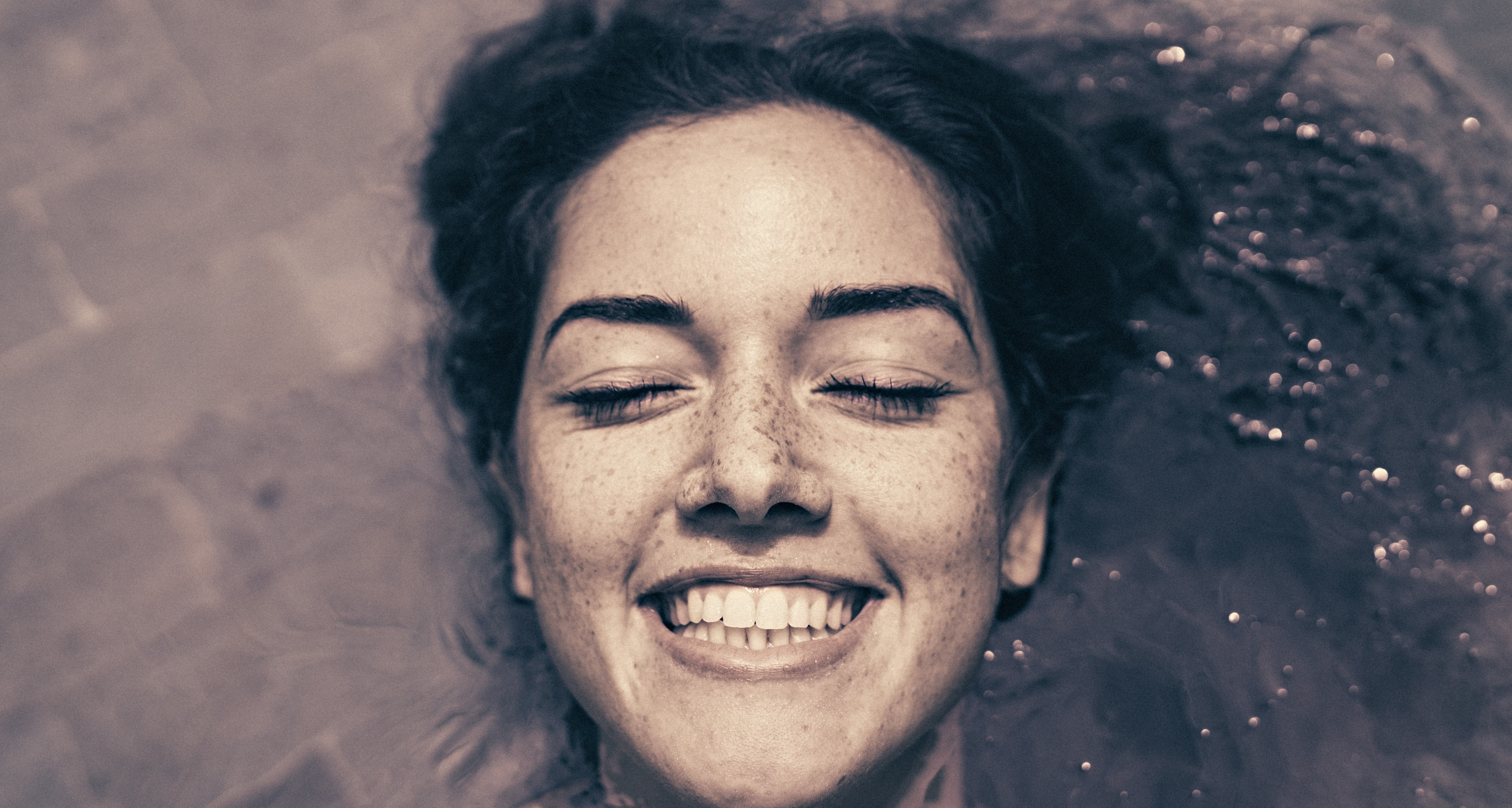 "A romantic relationship I'd cherished ended suddenly. At the same time, I was faced with the prospect of losing my dear ones to illness and other difficulties.  My heart was breaking in several places at once and I was having horrific panic attacks because of my fear of losing people I love.  I am deeply and profoundly grateful that I found my way to Flor. I do not know how I would have managed my emotional turmoil without her loving kindness and gentle, constructive, engagement and support." Kim T. 
Have you  come out of a painful breakup or divorce?
Are you  overwhelmed by sadness and at times anger, stuck in feeling there is something wrong with you, and very lonely and with little appetite for life?YOU ARE NOT ALONE FACING THIS
YOU CAN'T RUSH HEALING FROM HEARTBREAK SO USE THIS TIME AS AN OPPORTUNITY TO RADICALLY TRANSFORM YOUR RELATIONSHIP WITH YOURSELF AND BUILD A LIFE AND FUTURE RELATIONSHIPS ON YOUR OWN TERMS.
And that's exactly what I did when my life fell apart after a devastating heartbreak.
I used it as an opportunity to turn my life around, heal and become a much happier and stronger person.
Instead of trying to change him I committed to work on myself and develop a healthy and happier relationship with myself and, as a consequence, with others.
And I want the same for you!
This is why I have created my From Heartbreak to Healing one on one Programme.
FROM HEARTBREAK TO HEALING
A 3-MONTH 1-1 PROGRAMME SUPPORTING HEALING AND MOVING PAST HEARTBREAK
This Programme is for you if:
You have come out of a painful breakup or divorce and feel heartbroken;

You feel lonely, overwhelmed by your emotions, in despair;

You need support navigating your transition and overcoming your challenges, but you are having difficulties reaching out;

You desperately want things to change;

What you have done so far has helped but you still feel there is a missing piece;

You are looking for an integrated approach to healing where the whole of who you are (your mind, your body, your emotions, your spirituality are attended to)

;

You want someone to support you and witness your healing while coming to your own answers and self-awareness of what's best for yourself;

You are 100% invested in your healing; 

You are curious and ready to get to know yourself better and make of this experience a learning opportunity;
Healing isn't one-dimensional. That's why in this programme, we take a multi-layered approach, far more powerful than coaching or talking therapy alone in order to bring deep lasting healing to both your body and mind/emotions.  Regular Healing Touch therapy sessions, Personalised Flower Essence blends, Mindfulness practices along with coaching and mentoring and other additional tools are some of the features that make this programme so unique.
Is this program for you?
BOOK a support call with me to find out!
Top Photo: Dominik Vanyi