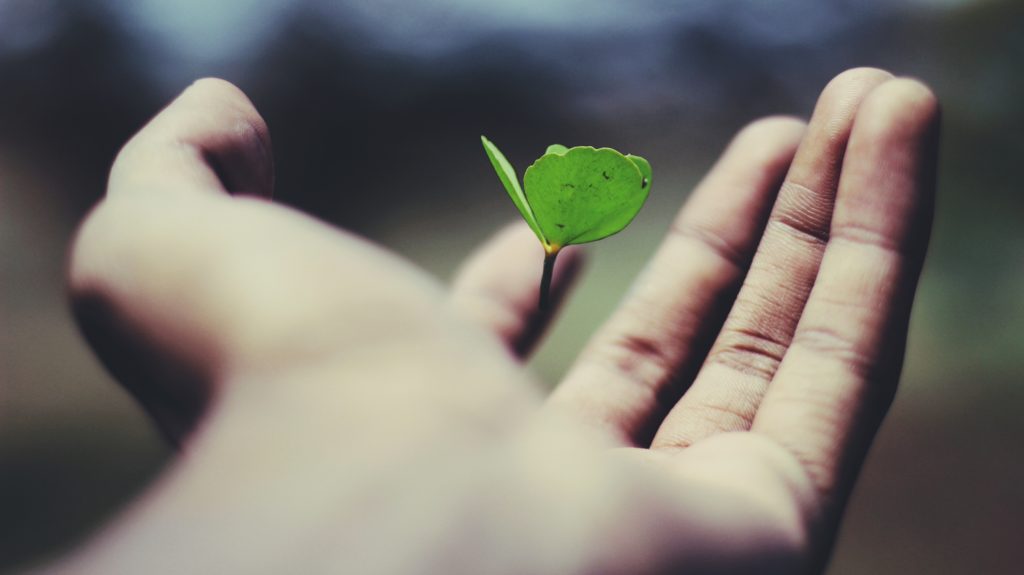 I recently upgraded the breakdown cover for my car.
It is called Rescue plus!
It covers you at home or away.
It gives me peace of mind to know that someone has my back.
This breakdown cover made me think of my one to one programme clients and the comprehensive "cover" they get.

I don't rescue anyone,
I hold space so they can rescue themselves.
They have someone to turn to when they fall apart.
They say they don't feel as lonely,
that they have renewed hope.
They don't feel they need to pretend all is OK.
They can collapse and be taken care of.
They are invited to leave the superwoman suit at the door,
and just come as they are.

Of course, they also count on good friends and family, but they don't always want to burden them with their problems.

Not when things get a little tough.

Do you have someone to turn to, to support you to get back on your feet when you are running emotionally low and feel depleted, lonely, overwhelmed by sadness, anxiety, fear and even despair?

This is why I have created my from "Heartbreak To Healing 1 to 1 Programme."

In this programme I've put together my very best healing tools, the full gamut (as someone called it) for mind/body healing.

Because I have found the odd session is simply not enough if what you are after is real healing.

The game changer lies in the ongoing work and commitment.

If it resonates, let's have a chat.

It might just be the "breakdown cover" you were looking for. 
Because you don't need to do this alone.
Hugs
Flor